Blow out those candles and dig into that cake! It's our birthday! And what better way to celebrate than to celebrate YOU!
All month long we are showing our appreciation and mad love for you with some great giveaways and discounts.
We are so tremendously grateful for your partnership. Your innovation. Your support. And most importantly, your willingness to step outside the box with us.
We wouldn't be celebrating a birthday without you!
So let's kick things into gear, shall we?
Get 10% off any video purchase ALL. MONTH. LONG.
Schedule a call or a demo with us today. Talk our ears off. Ask a bunch of questions. We can't wait to hear your story!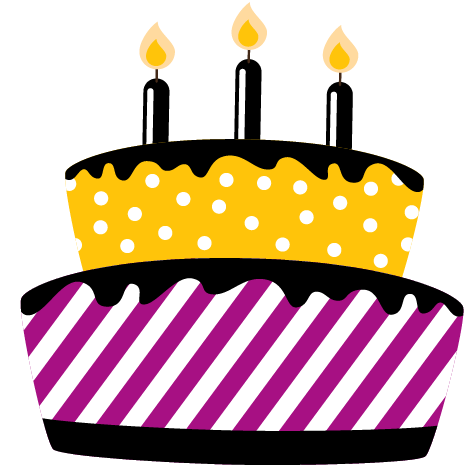 Fill out the form below to schedule a call or a demo with us!